Rendezvous Workspace Scheduling Software" class="text-center
Rendezvous is a world-leading meeting room and desk booking software solution used by many major corporations, law firms and public sector bodies. The solution offers a number of key features required in today's fast-paced corporate environment.
"The ease of use, audit trail facility, avoidance of repetitive communications and automated emails are going to save us between one and two day's work a week. This is a cost saving of up to £15,000 per year, so payback is fast!"
Liljana Howe
, Business Analyst, Water Babies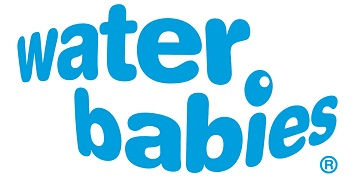 "We were looking for a system that would simply book our meeting rooms and manage sandwich orders and directors' lunches but on seeing a demo of Rendezvous, we realised that it could handle much more than that. It could also handle visitor management, which is a very big issue for us. We have so many visitors but now it's easy."
Jacqui Wade
, Facilities Coordinator, Fujitsu
"Once Rendezvous was installed, it was surprisingly easy to use – especially for a mature non-techie like me. We've cut phone calls by a third, which means much more time for quality service for staff and visiting clients."
Caroline Kennedy
, Reception Manager, Gowling WLG