Workspace Scheduling Software
What Is Rendezvous Workspace Scheduling Software?
Rendezvous Workspace scheduling software is a browser-based room, hot desk and resource scheduling solution designed to help organisations with the efficient management of meeting rooms, hot desks, car parking and vended services such as catering, AV, IT and video conferencing.
Rendezvous Workspace delivers a feature-rich and simple-to-use experience, providing the reliability that organisations expect. With Rendezvous meeting room booking software, clients are able to integrate with leading room panel and signage solutions such as AMX by Harman, Evoko and Crestron as well as systems that manage security, access control, financials and video conferencing.
Rendezvous Workspace scheduling software will deliver:
"People on reception didn't engage with the previous system as much as we wanted, so we've taken our time and worked with NFS to make sure this system works. NFS had an incredible capacity to see what we wanted our system to do, and took that on and made it happen."
Stephen Yates
, IT Director, TP Bennett
"The ease of use, audit trail facility, avoidance of repetitive communications and automated emails are going to save us between one and two day's work a week. This is a cost saving of up to £15,000 per year, so payback is fast!"
Liljana Howe
, Business Analyst, Water Babies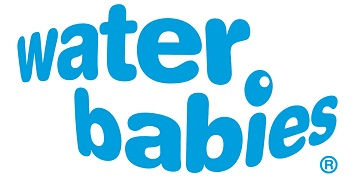 "We were looking for a system that would simply book our meeting rooms and manage sandwich orders and directors' lunches but on seeing a demo of Rendezvous, we realised that it could handle much more than that. It could also handle visitor management, which is a very big issue for us. We have so many visitors but now it's easy."
Jacqui Wade
, Facilities Coordinator, Fujitsu
"Once Rendezvous was installed, it was surprisingly easy to use – especially for a mature non-techie like me. We've cut phone calls by a third, which means much more time for quality service for staff and visiting clients."
Caroline Kennedy
, Reception Manager, Gowling WLG