Watch our latest videos to discover more about the company, find out first-hand how our solutions benefits our clients and explore more about out our solutions functionality and how they can help you.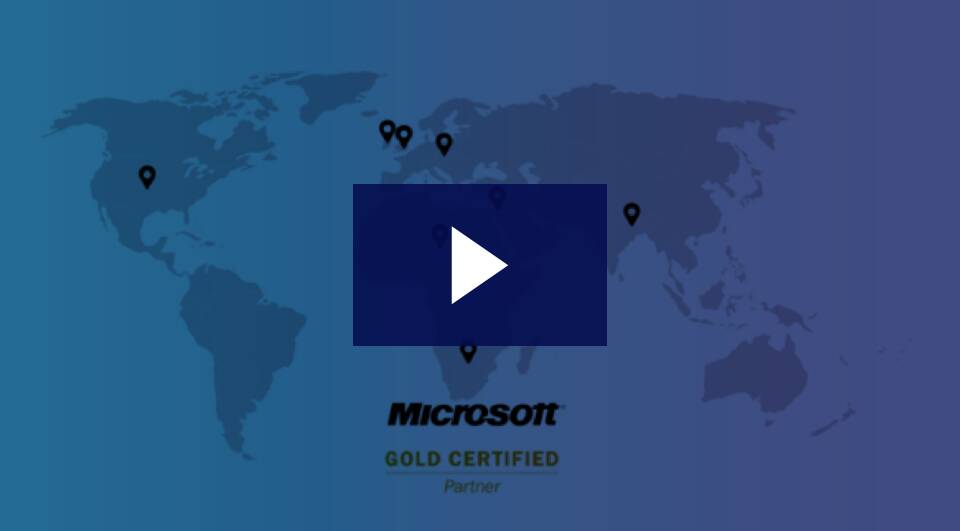 NFS Company Video
We have established a client base of over 1500 clients worldwide served by a network of offices spanning every region of the world. Our head office is in the UK and we have offices in in the US, Ireland, South Africa and the Far East.
This short video demonstrates how we offer an extensive range of solutions for the hospitality and corporate markets and how we deliver award winning service on a 24/7 basis.
Maximise space utilisation
with our room panels
Sohostel maximises client engagement & revenue with roomMaster
Global meeting
management simplified
Interview: Multigenerational Workforce
Dishoom fuels restaurant
expansion with Aloha EPoS
Rendezvous meeting room
solution highlights
Seamless Outlook room
and desk booking
Integration with meeting room
digital signage & wayfinding
Rendezvous Workspace Overview
Sohostel maximises client engagement & revenue with roomMaster
Dishoom fuels restaurant
expansion with Aloha EPoS
Maximise space utilisation
with our room panels
Rendezvous Workspace Overview